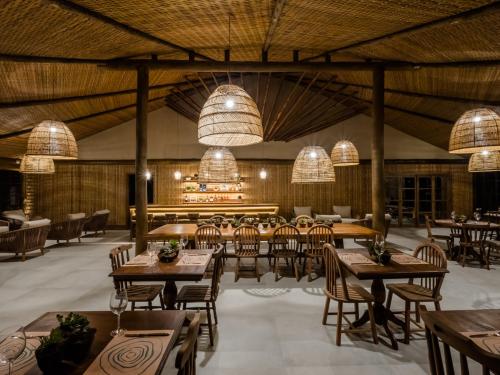 The Tankamana Restaurant offers contemporary international and Brazilian cuisine. Your company can be served both as a restaurant and in the comfort of your chalet - our staff will be happy to organize a table and offer a private and romantic dinner.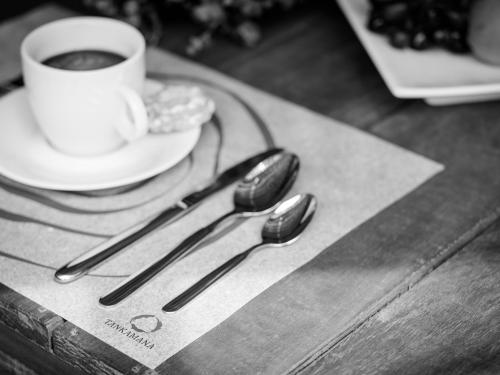 O café da manhã, delicioso e variado, é oferecido a qualquer hora do dia e pode ser servido em qualquer lugar da Pousada.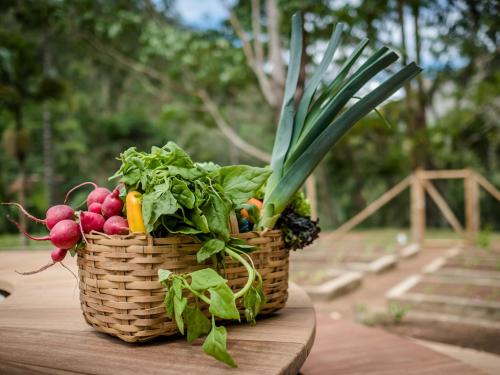 There is no check-out, they receive a full basket.