Know the Cuiabá Valley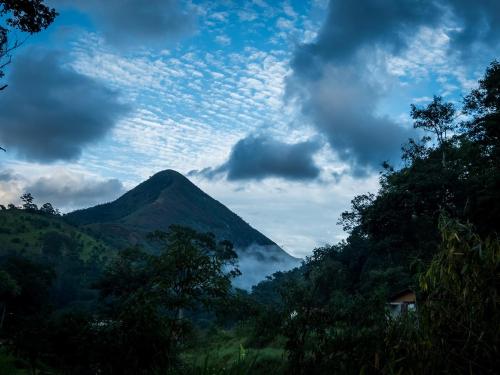 The Cuiabá Valley and a beautiful valley of products located in the mountain region of Rio de Janeiro, between Petropolis and Teresópolis.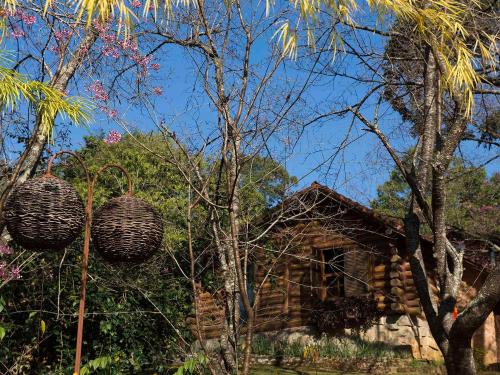 Ideal for those looking for peace and tranquility, but do not give up the comfort and proximity to important centers, such as Itaipava - large local tourist attraction. It is an enterprising region of cultivation and organic production of vegetables, cheeses, jellies and trouts.